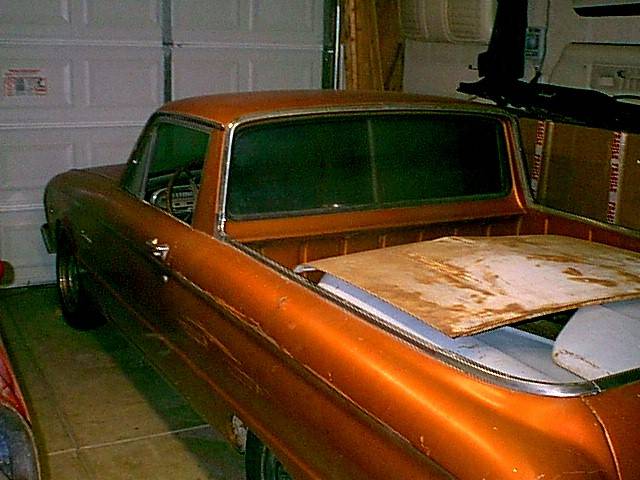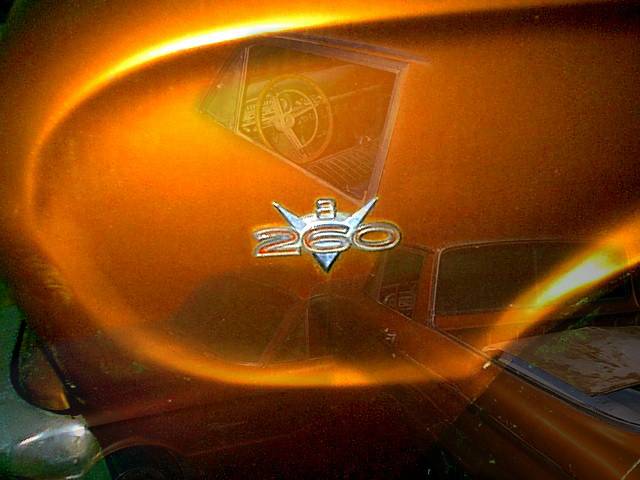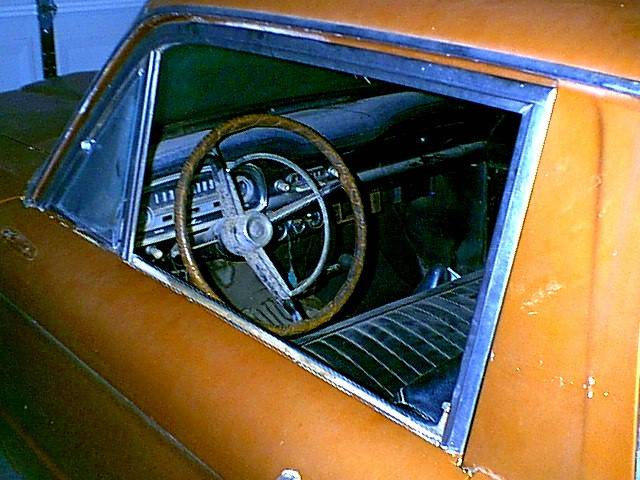 1963 V8 4-speed Ranchero


Owned by Ryan Eliason of Bakersfield, CA.


THIS IS MY 63 260 4 SPEED RANCHERO. IT IS NOW CURRENTLY UNDER RESTORATION AT THE MOMENT. I'M TRYING TO DECIDE WHETHER OR NOT TO GO BACK TO THE ORIGINAL COLOR HERITAGE BURGUNDY, OR TO GO CUSTOM.LET ME KNOW YOUR THOUGHTS. IF ANYONE HAS INFO ON REPLACING FLOOR PANS PLEASE LET ME KNOW. THANKS, RYAN.