When Tom first got it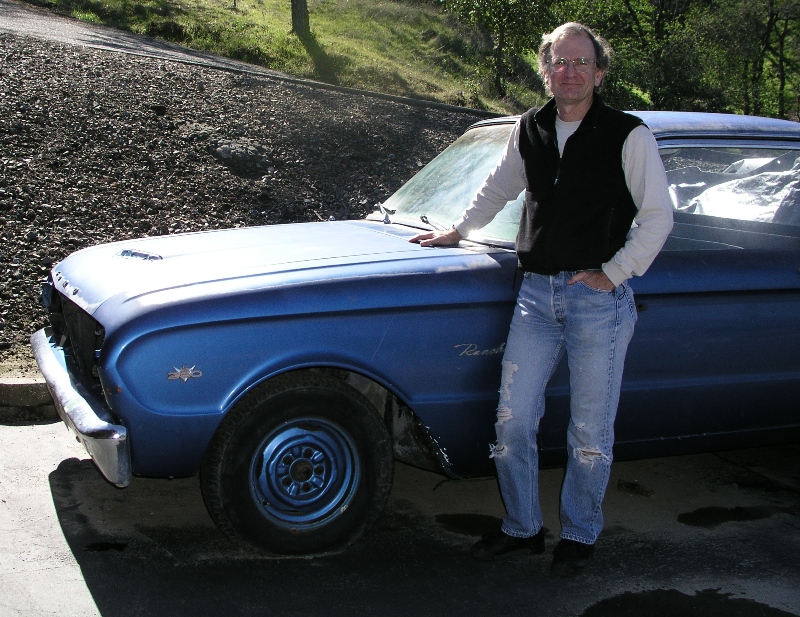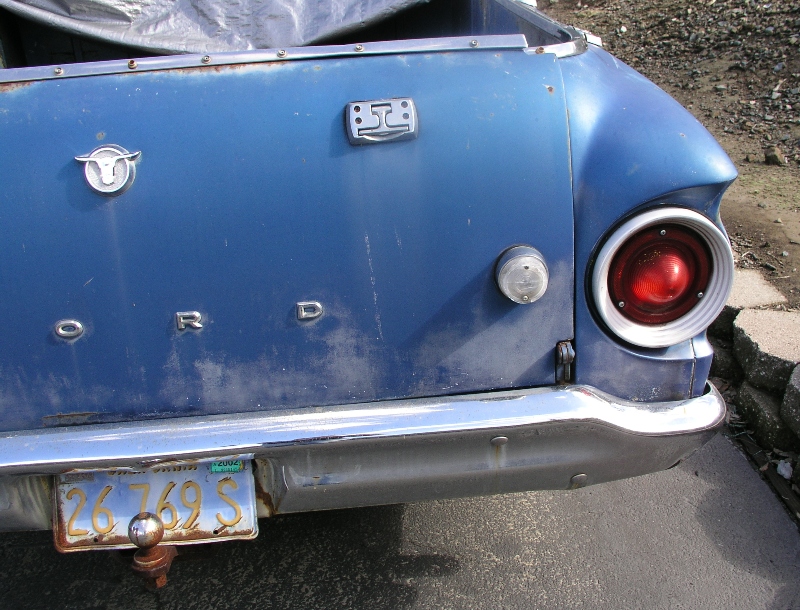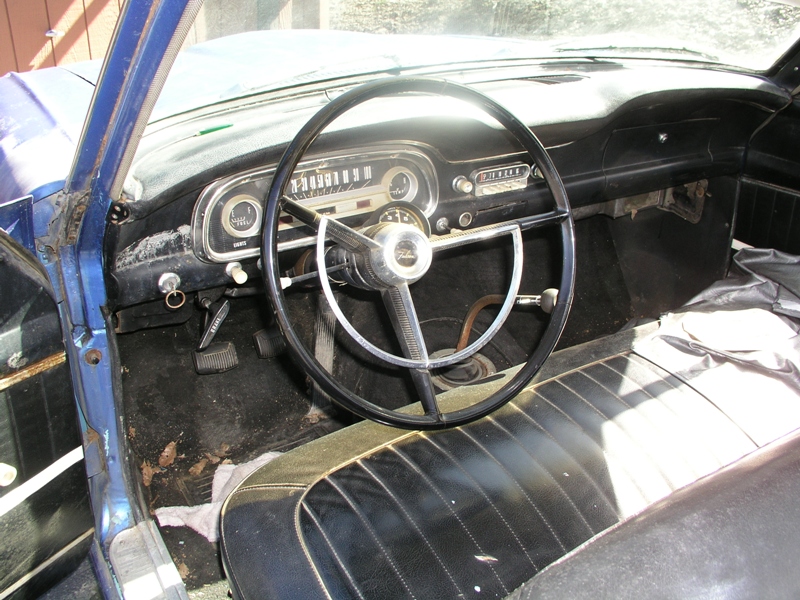 Arriving in Texas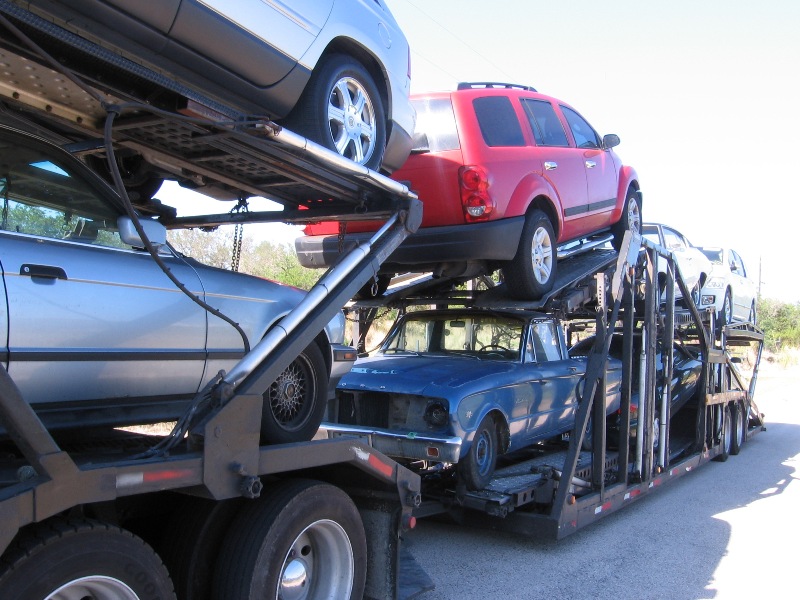 At its new home in Texas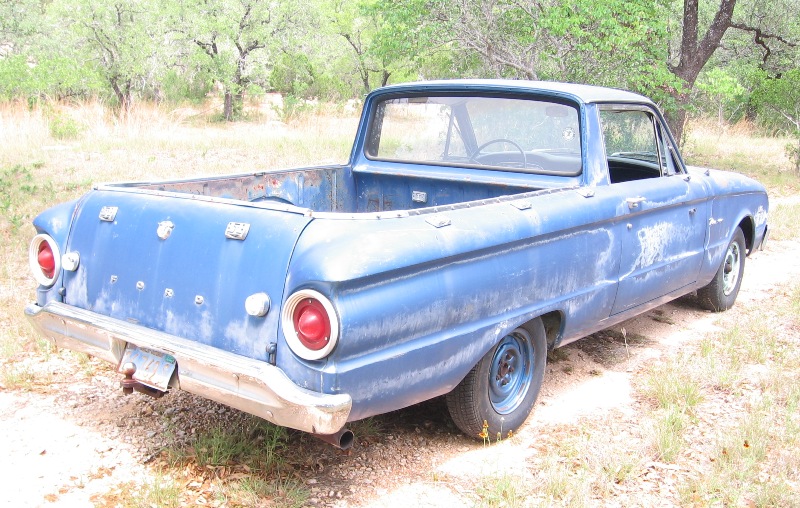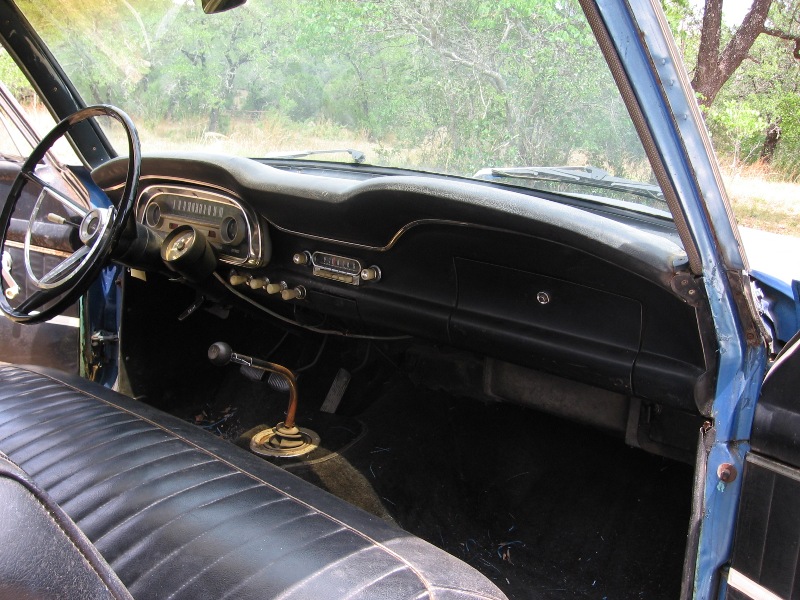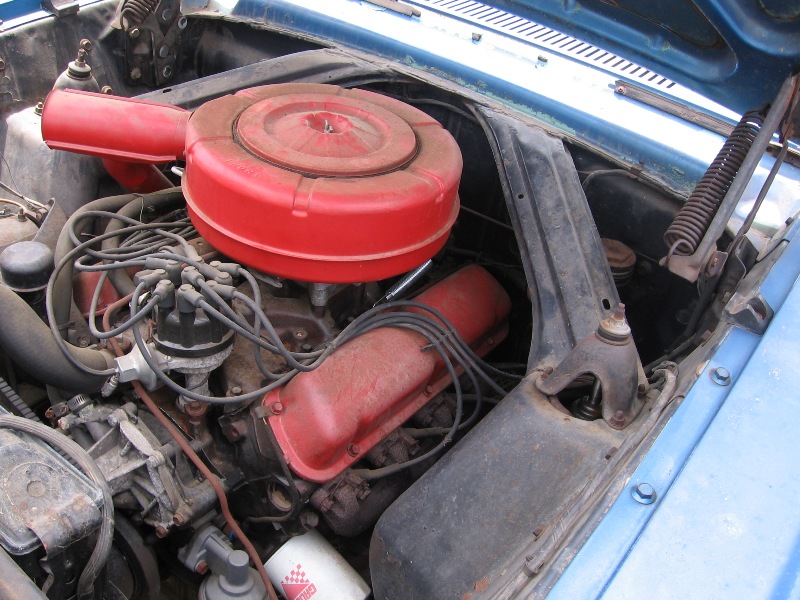 All stripped down and on the rotisserie.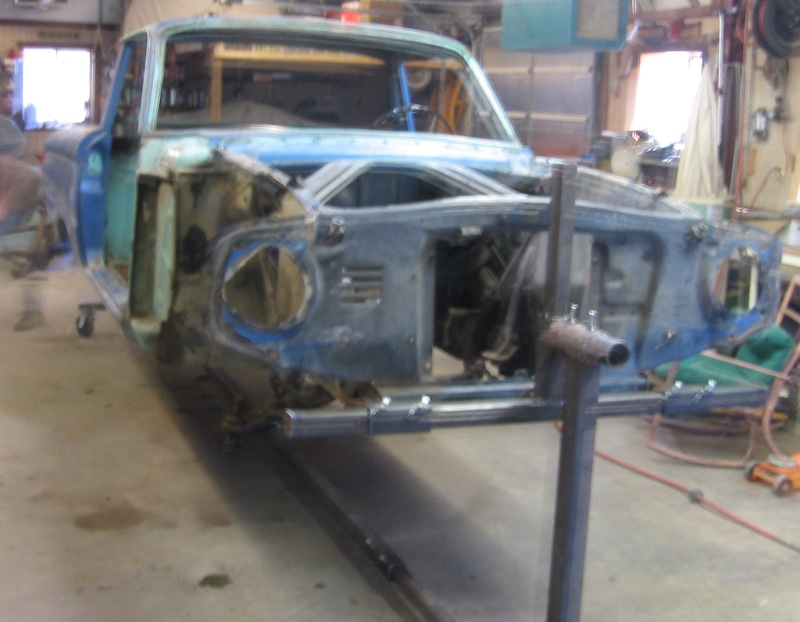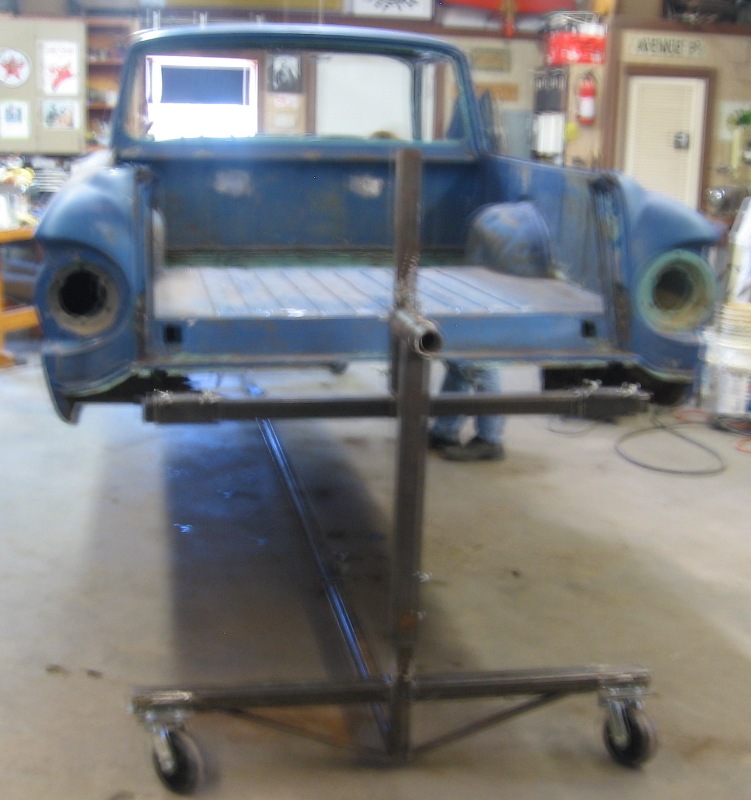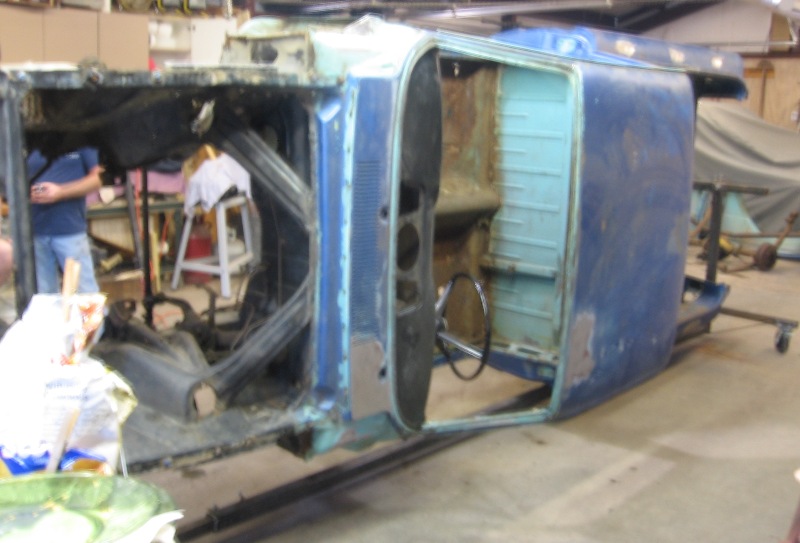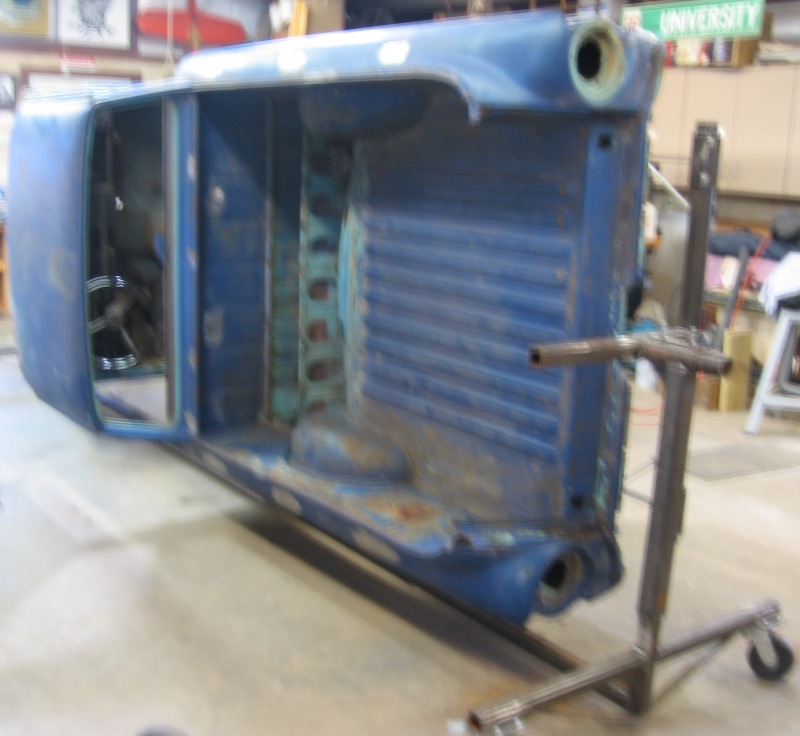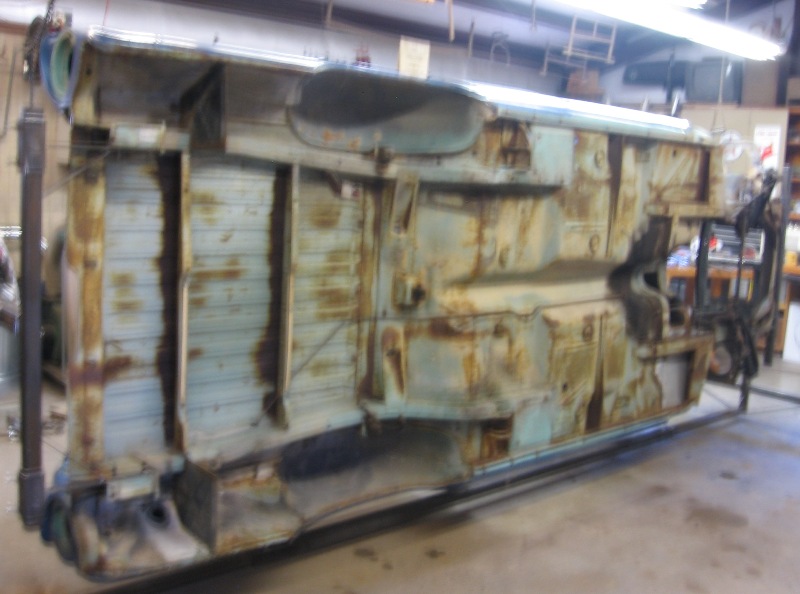 Update!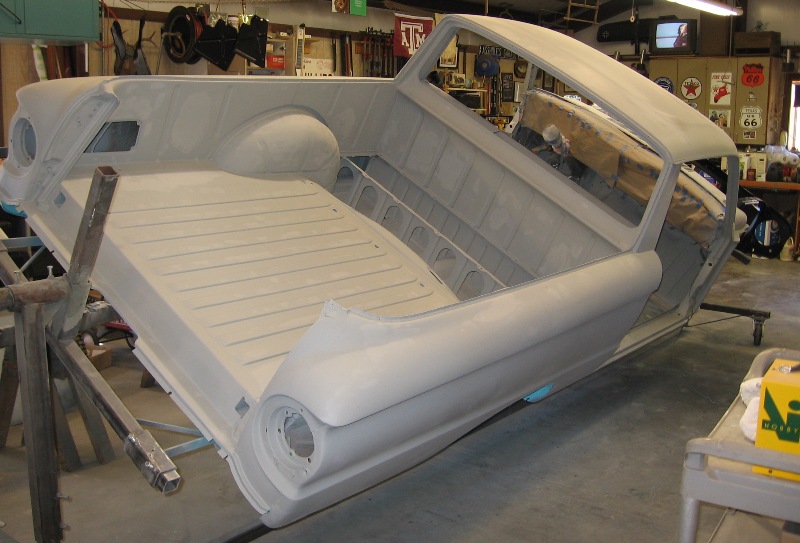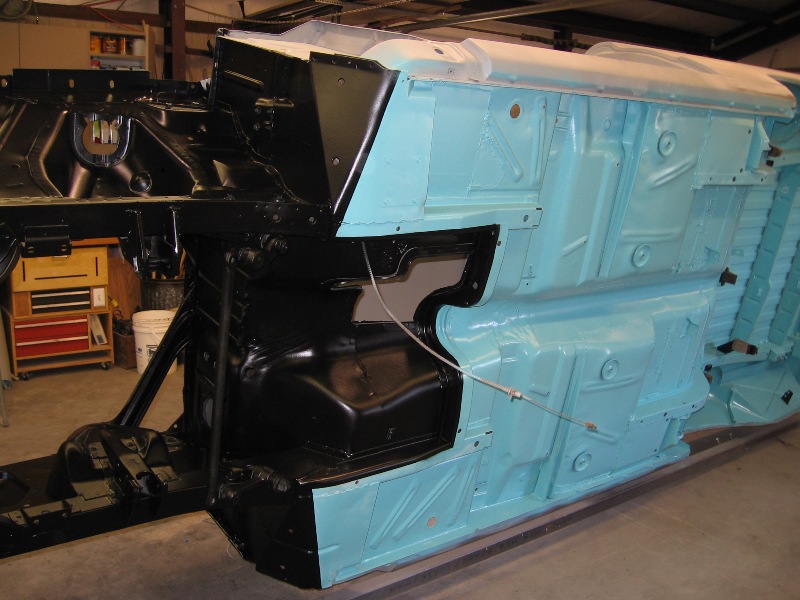 Another Update!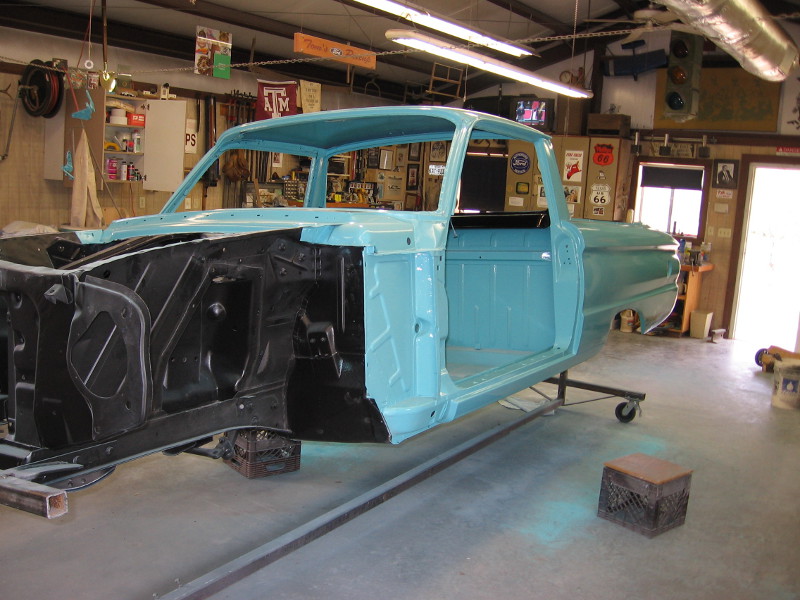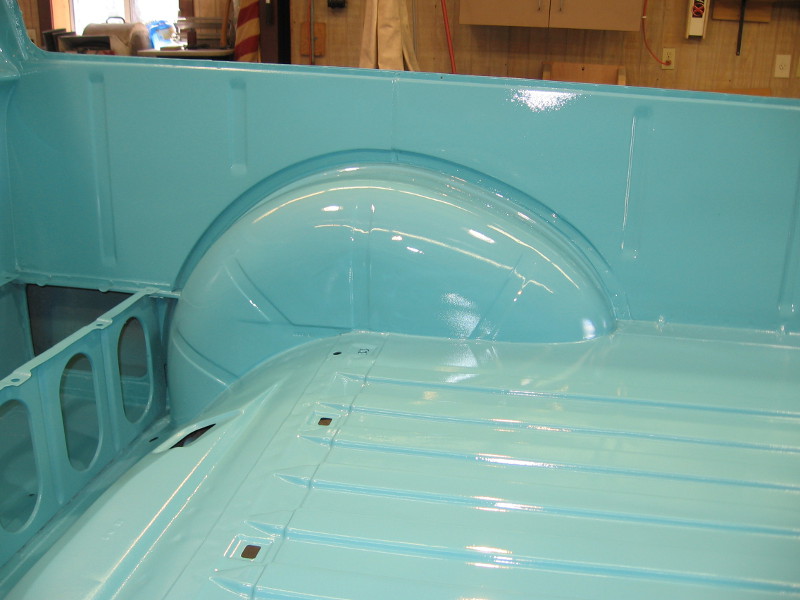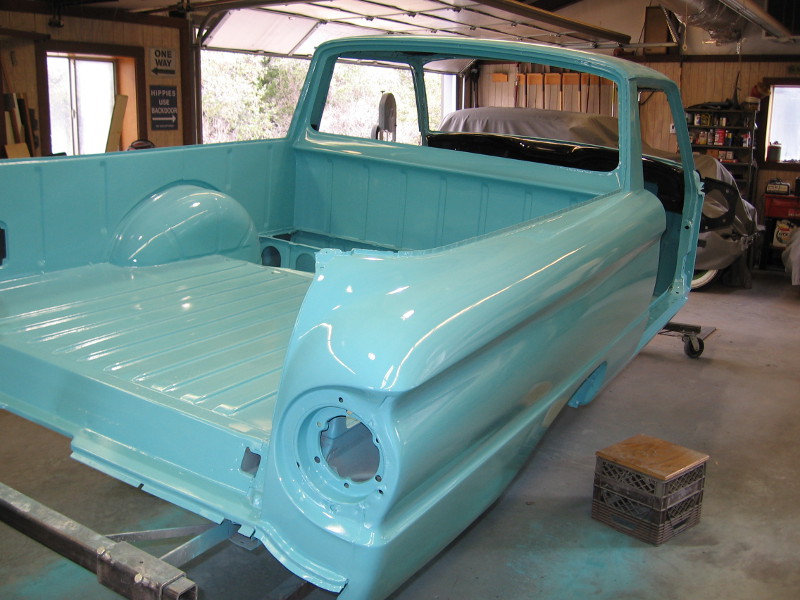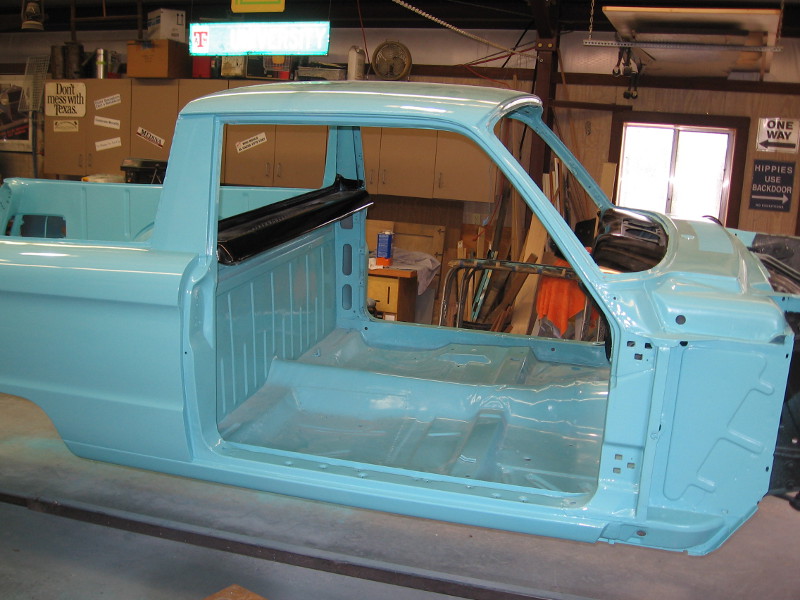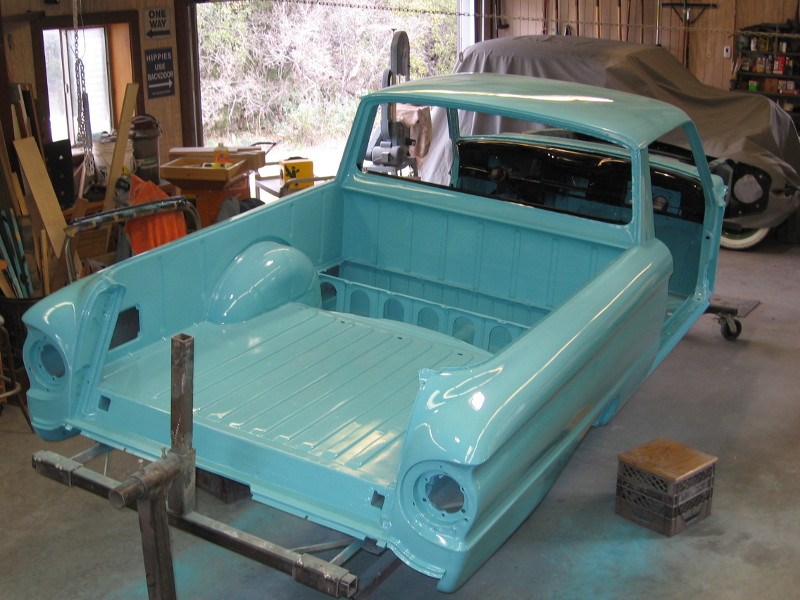 Some assembly required!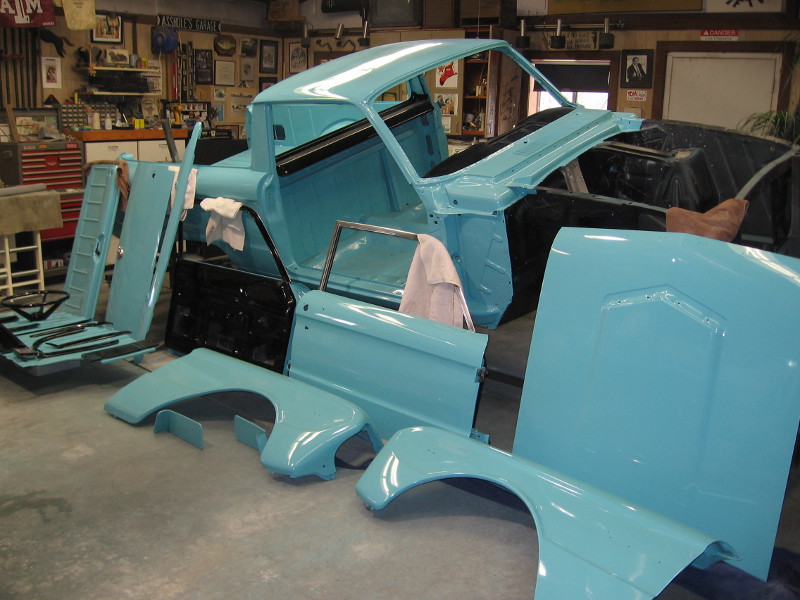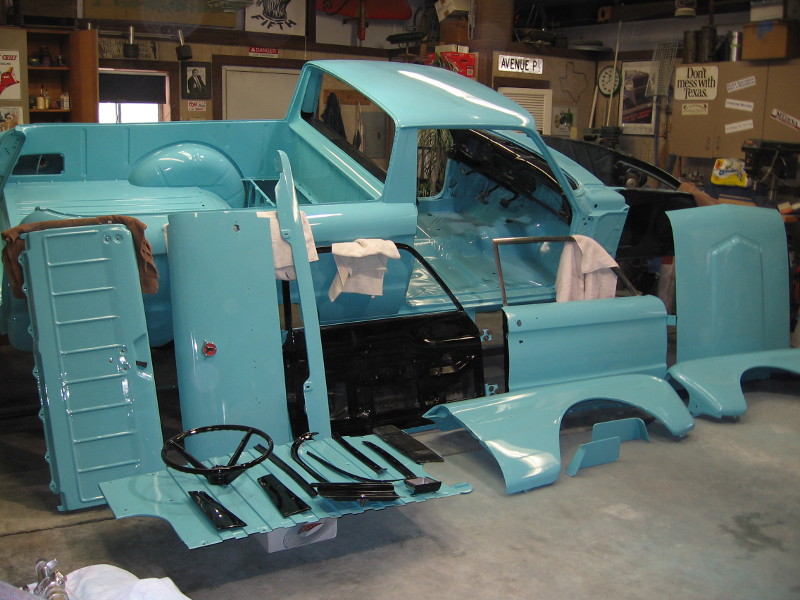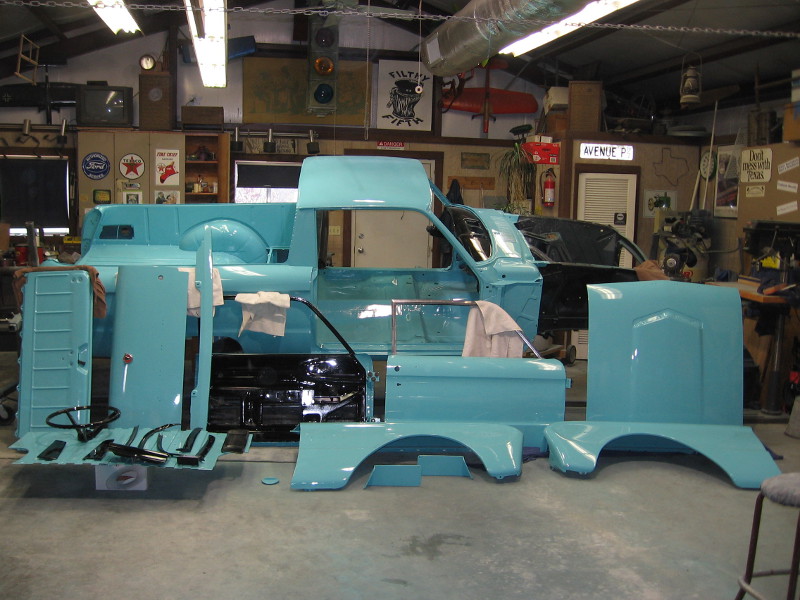 Two years on and nearly there!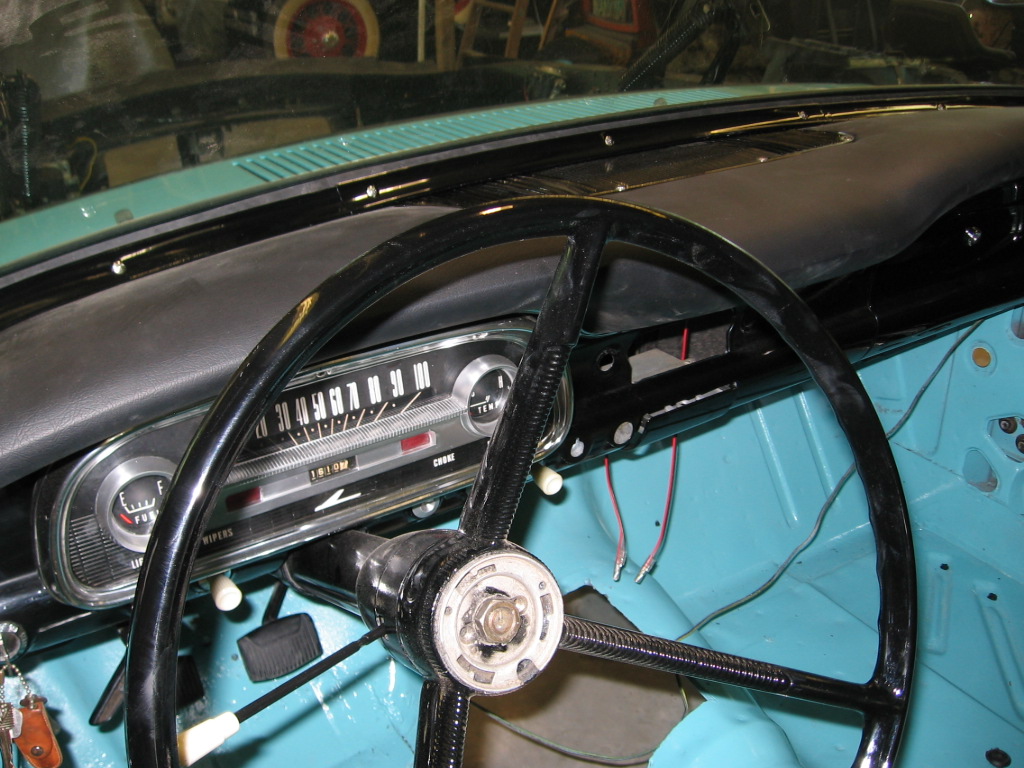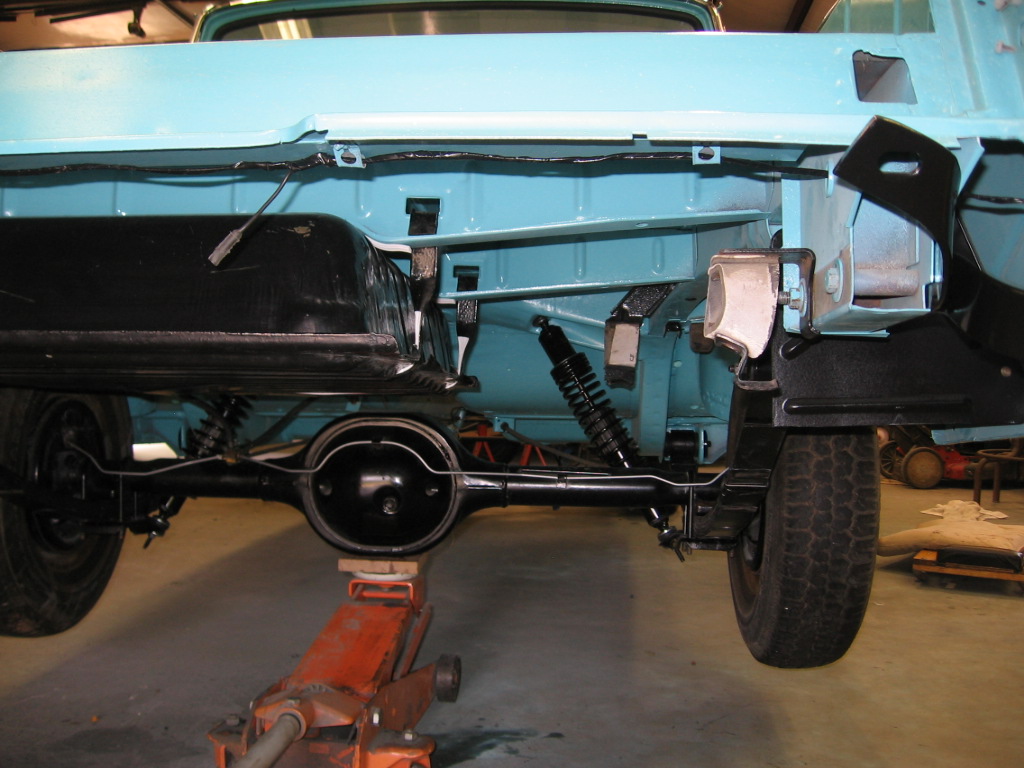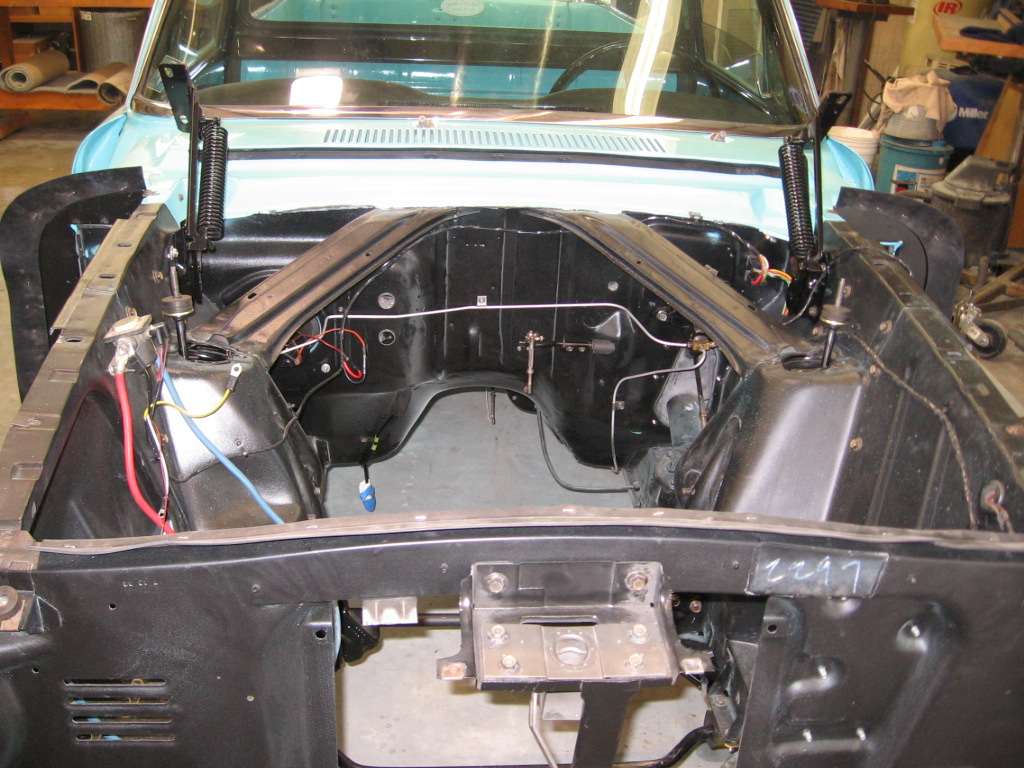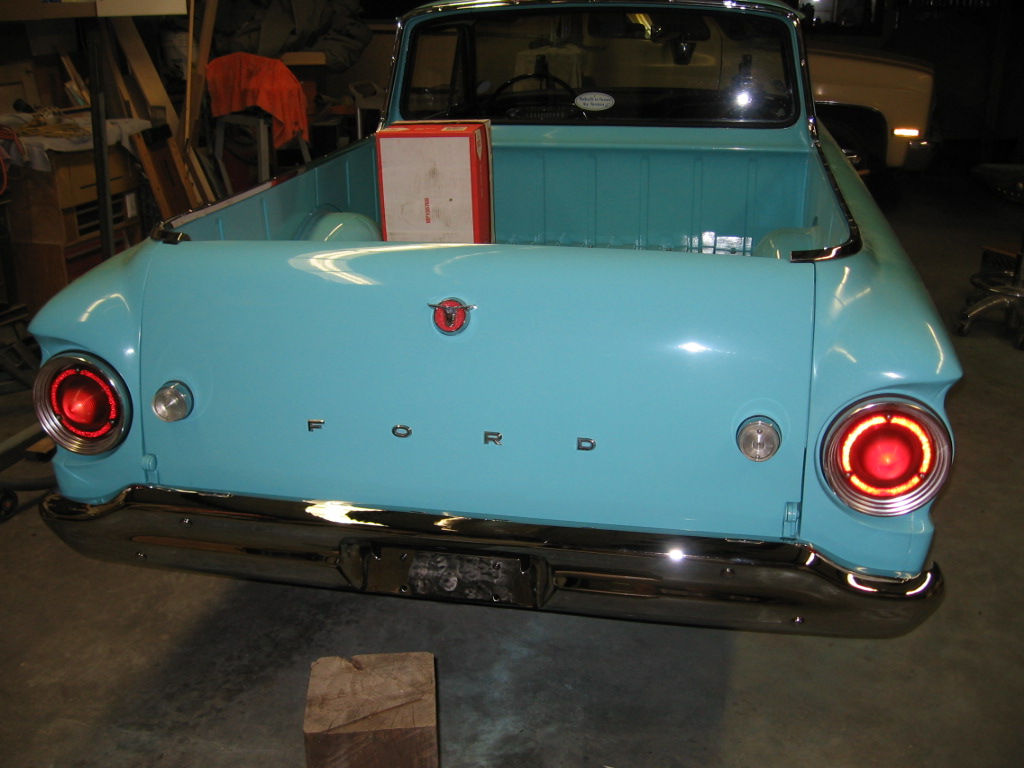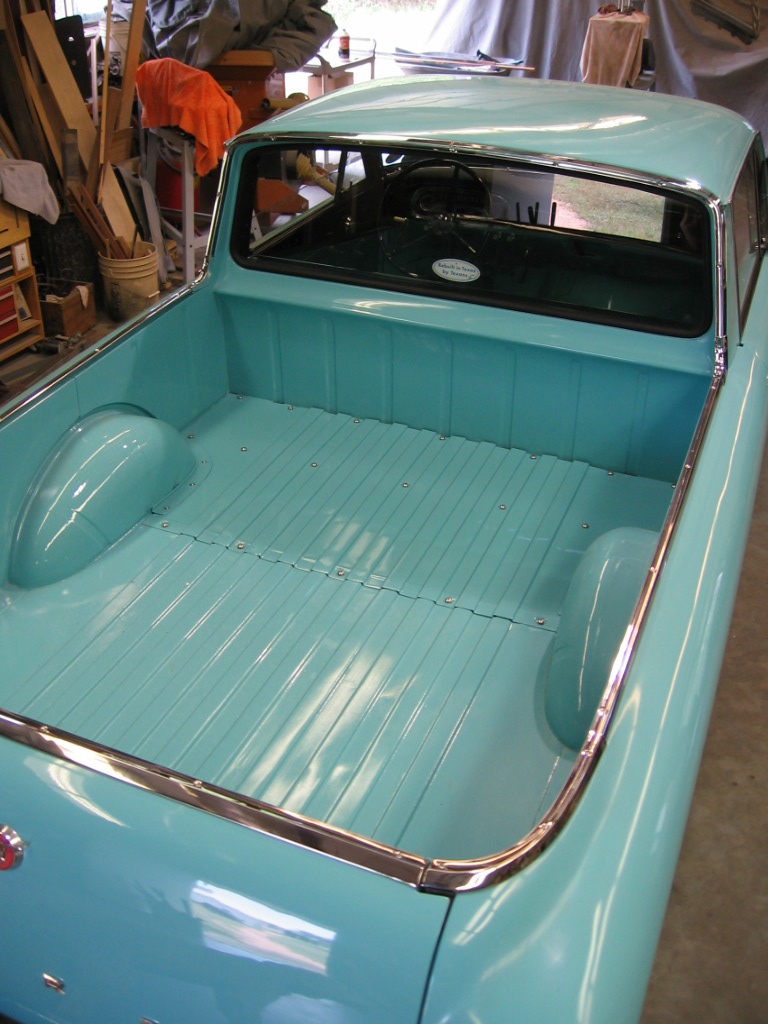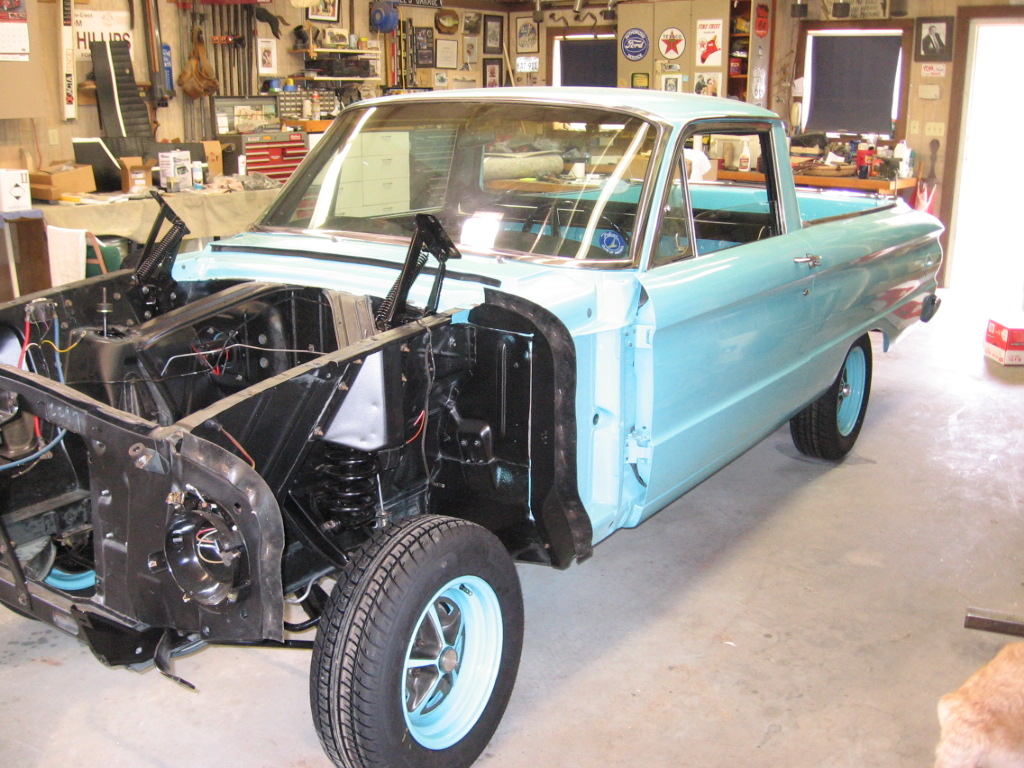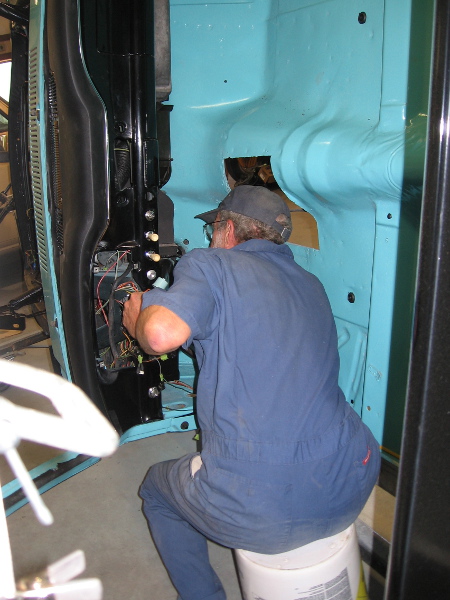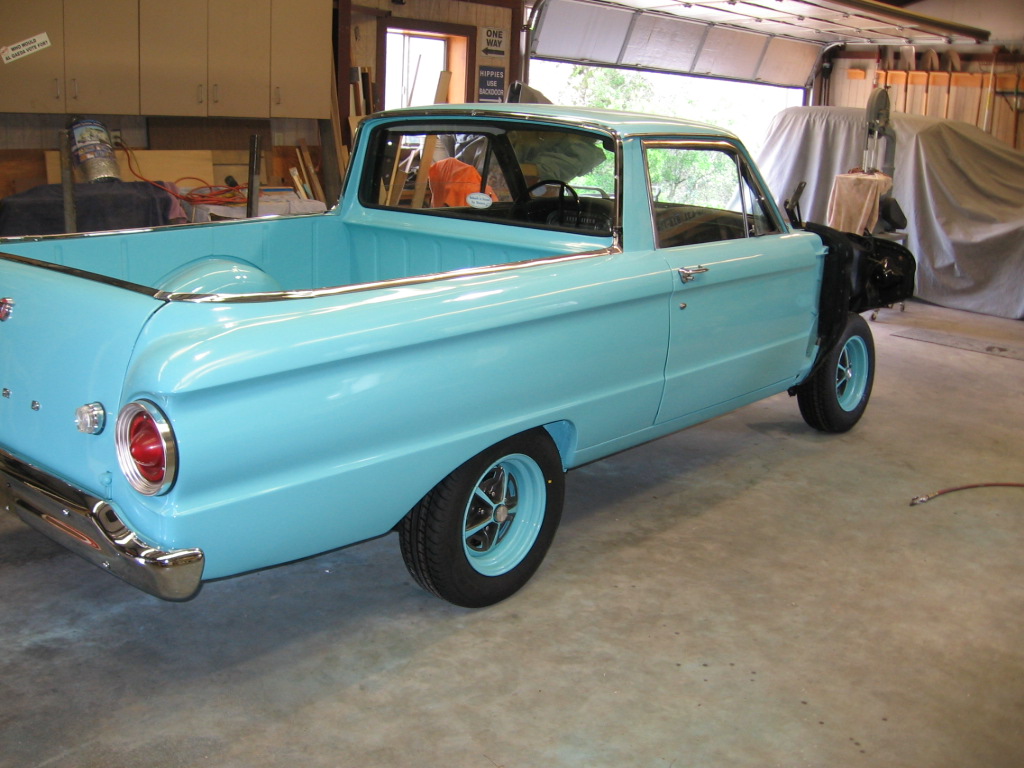 2 years, 1 month, and 3 days after arrival, DONE!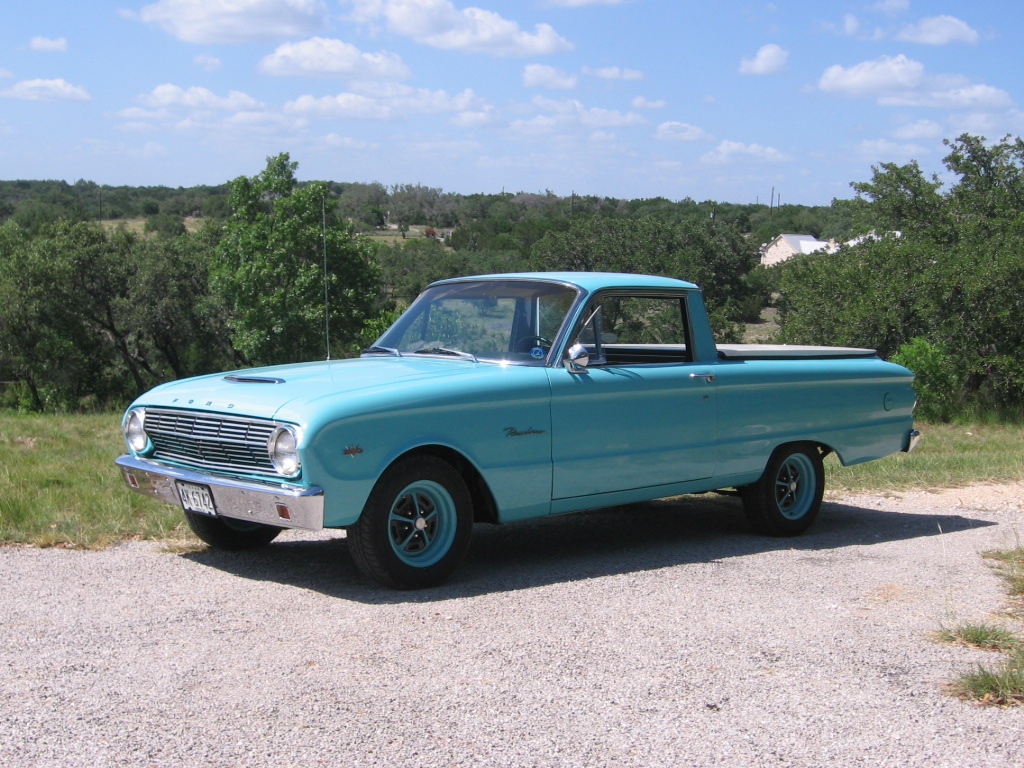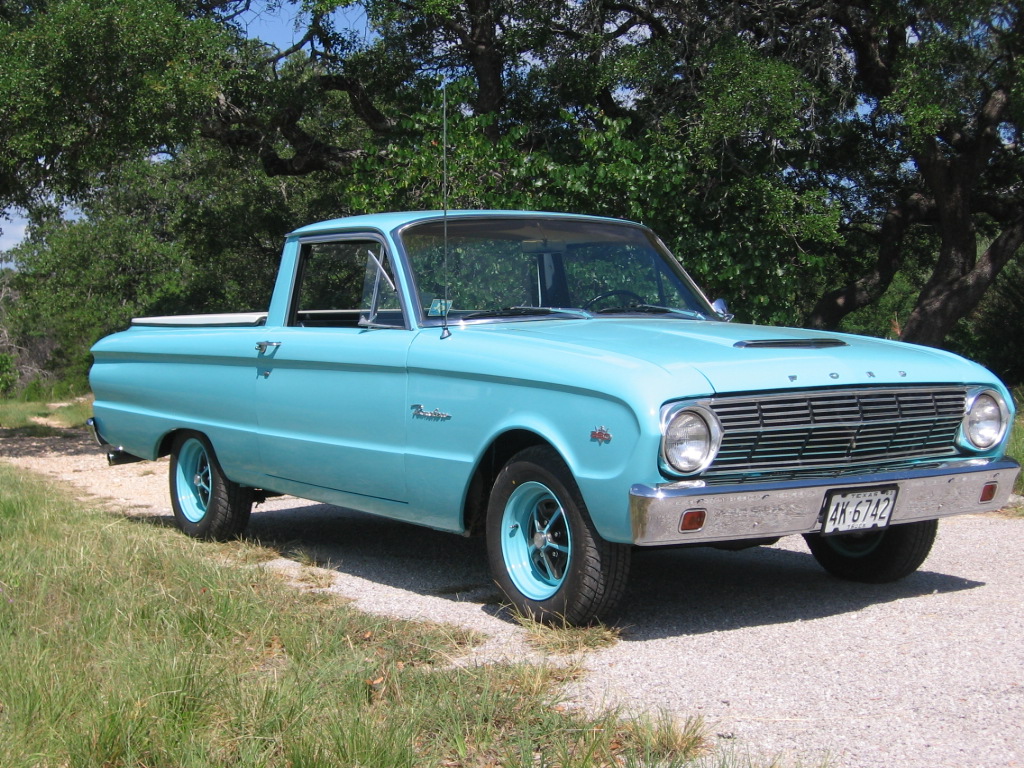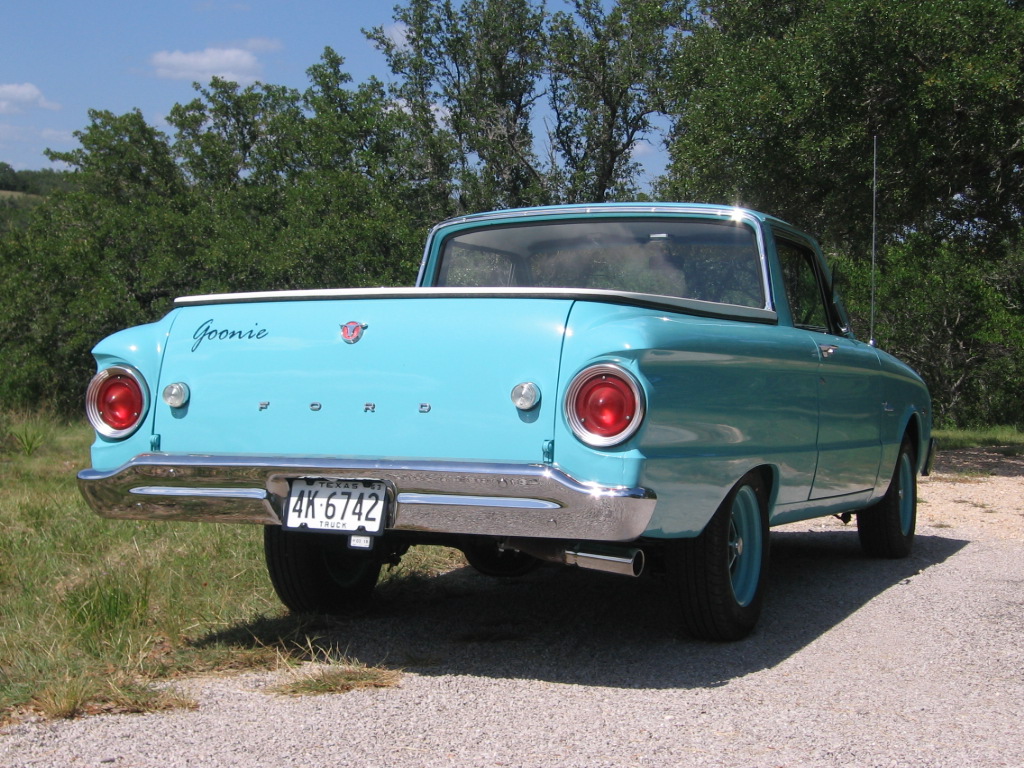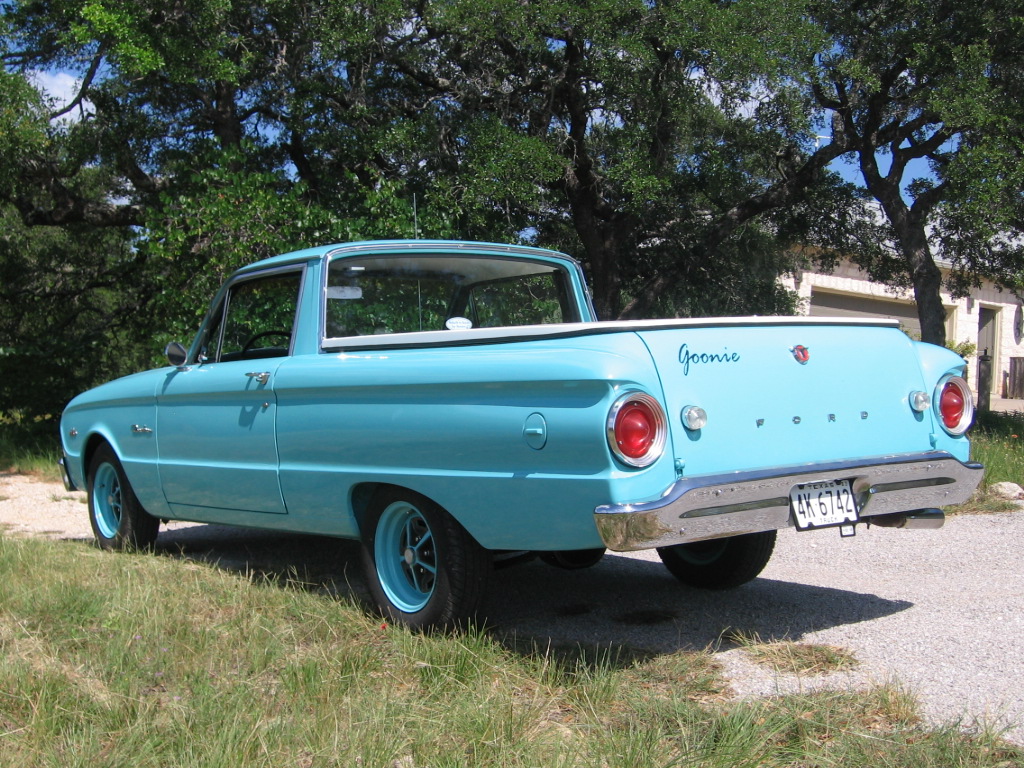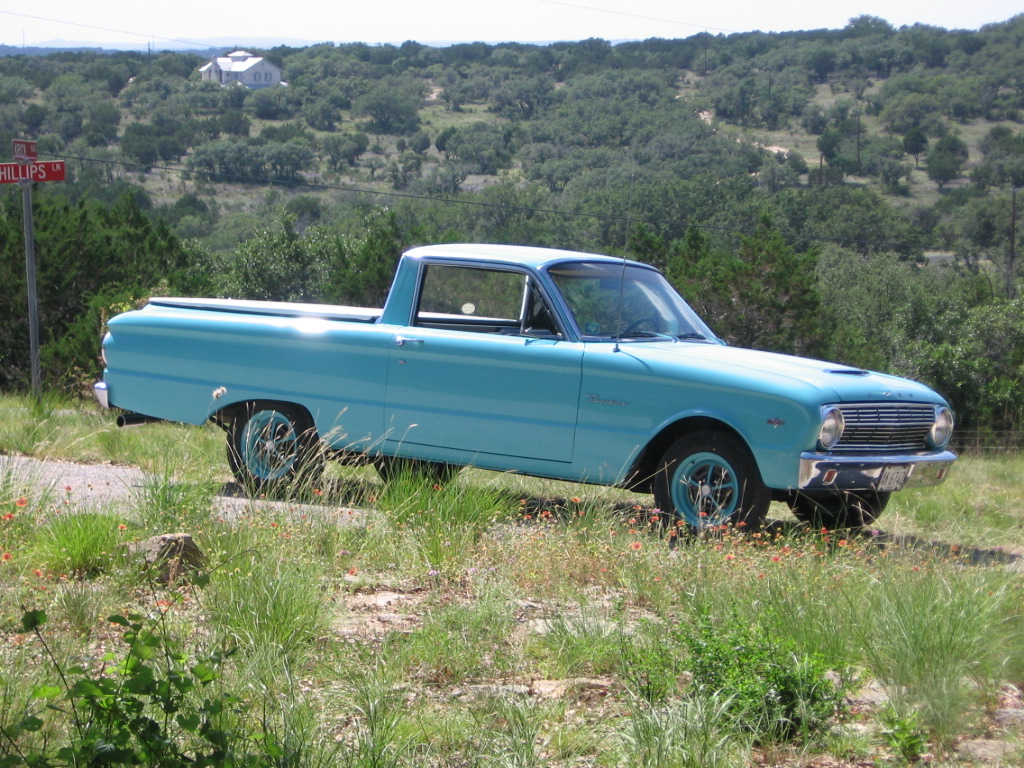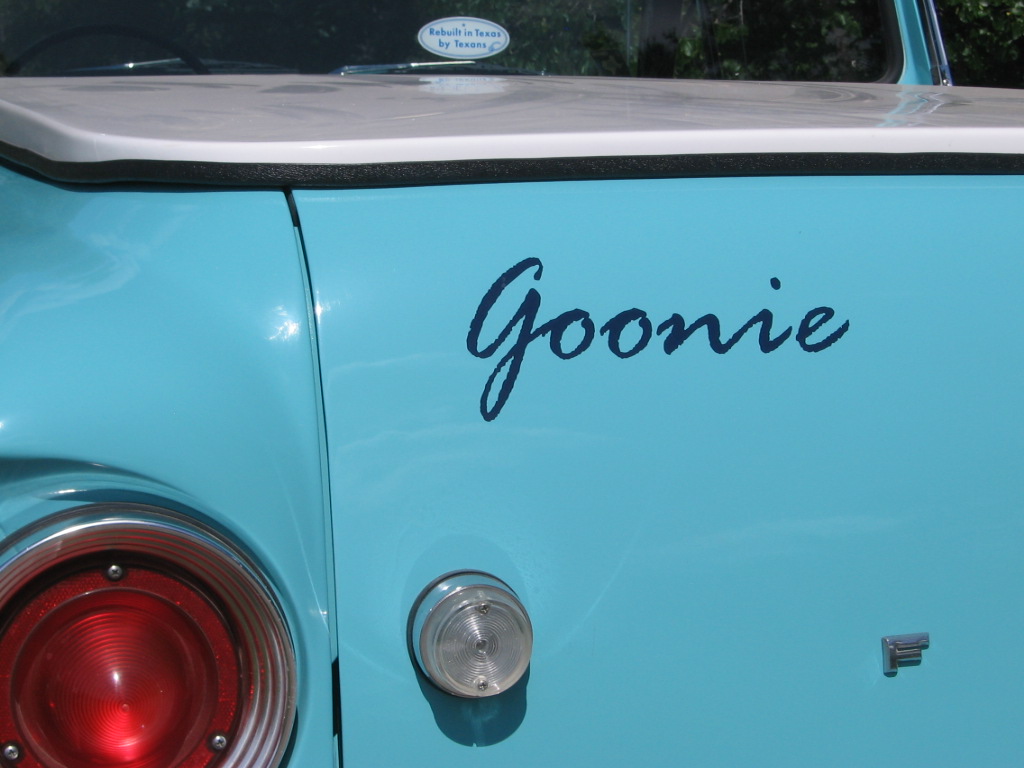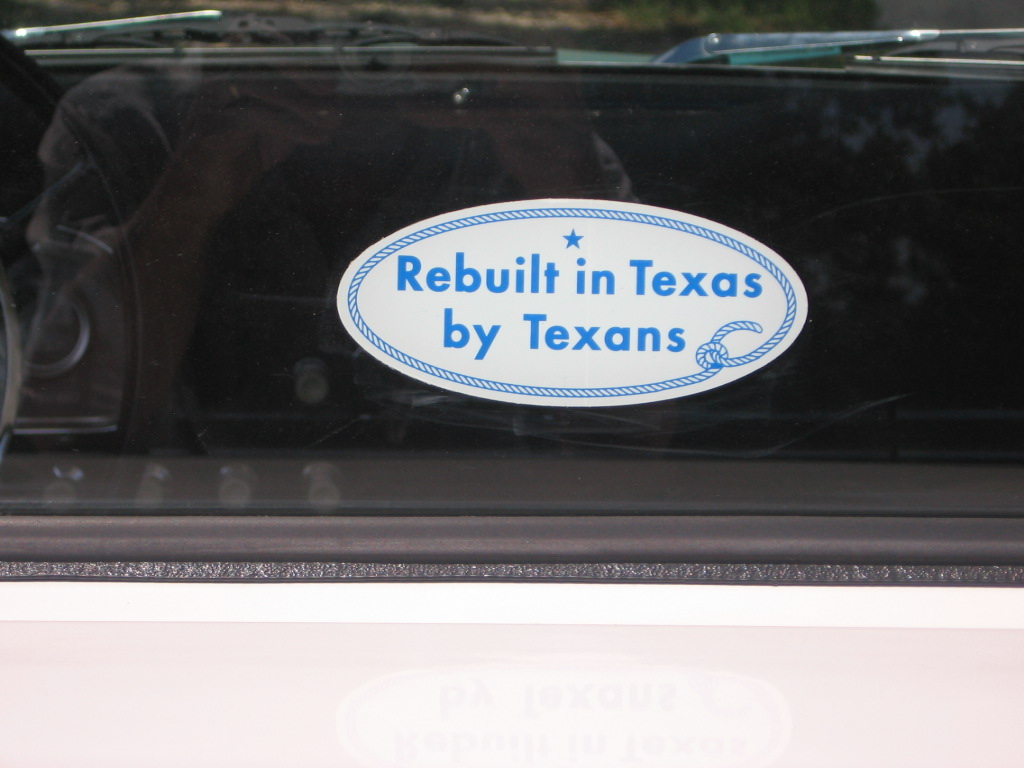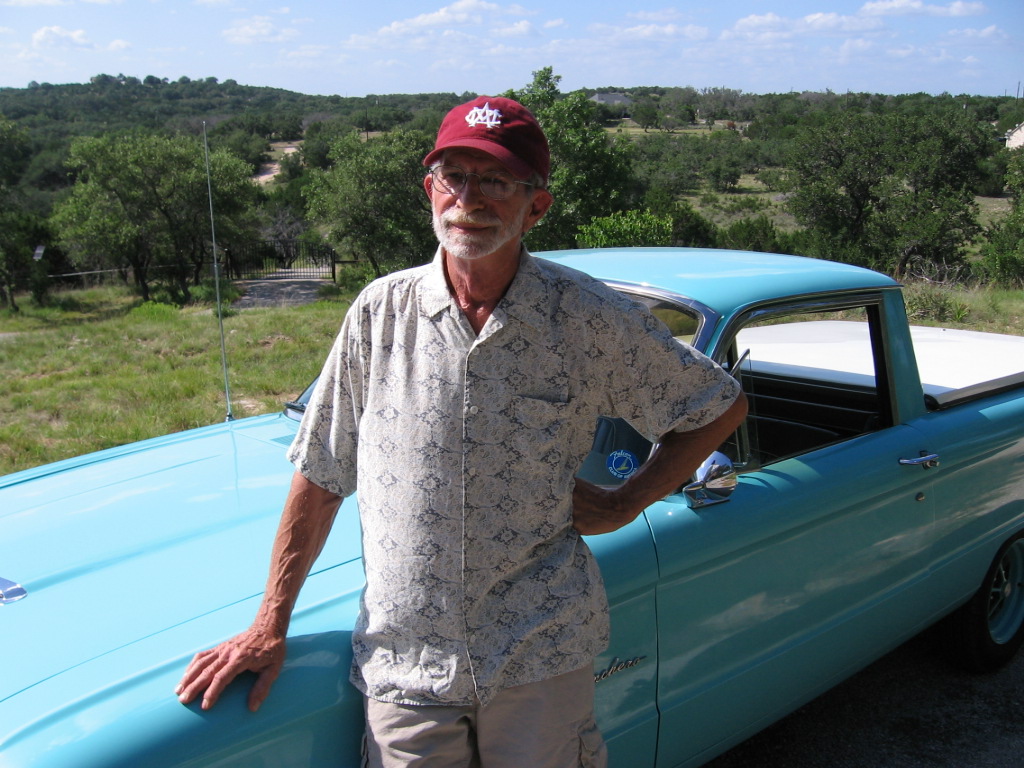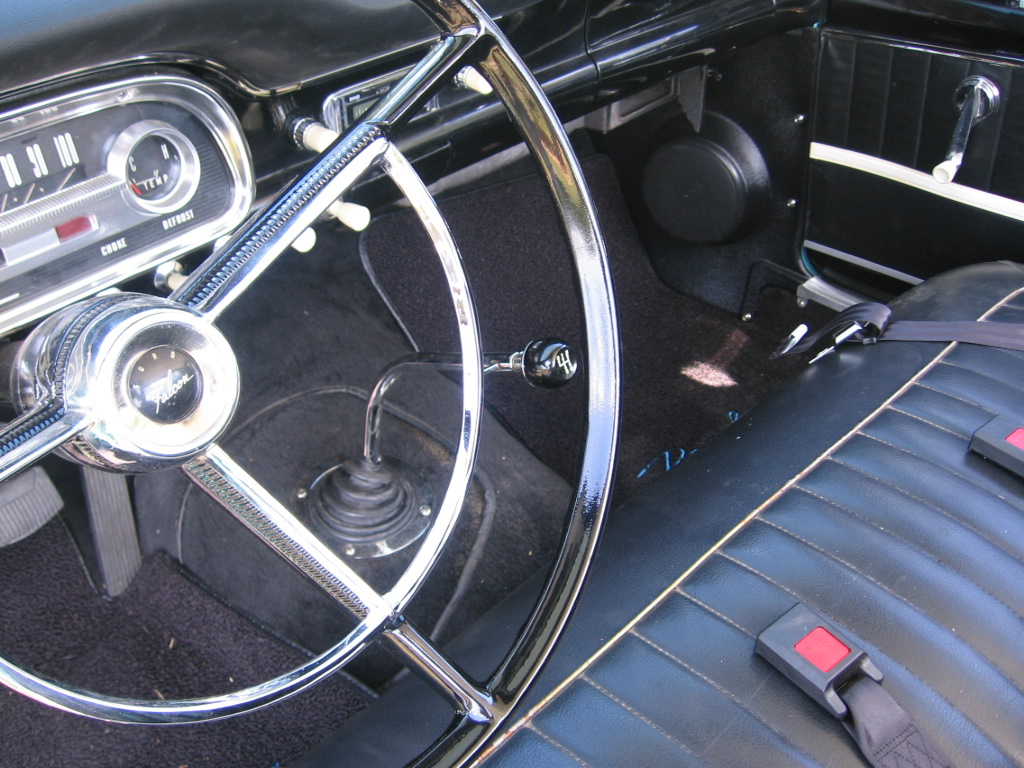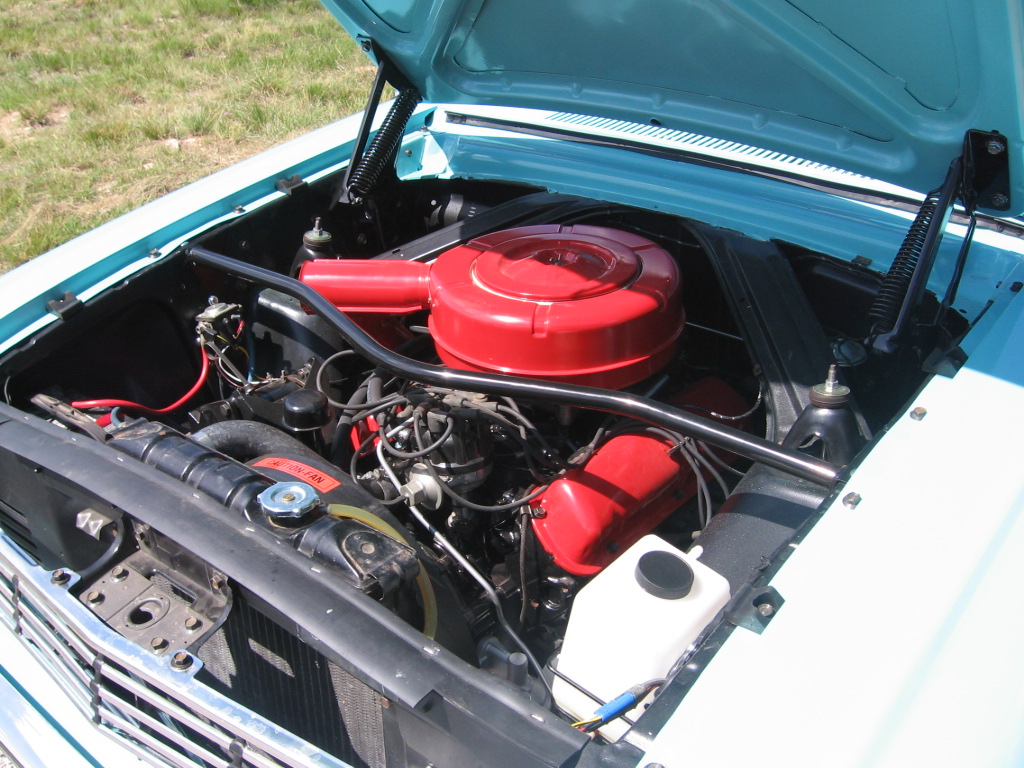 1963 V8 4-speed Ranchero


Owned by Tom Phillips of Dripping Springs, TX.
This Ranchero was originally purchased by Tom's Grandfather in August of '63 and Tom & Betty used it on their honeymoon in the Summer of '69? Also, "Goonie" was his Grandfather's nickname.